Stories might change your life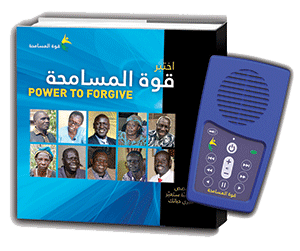 No person on earth escapes from incidents that caused him pain and abuse from different persons that are far or even very close to us. Generally, these incidents leave in us scars and wounds in our heart that remain even with passing time. It is the hardest when hatred toward these very persons leads us to revenge. This revenge is dangerous to our very self because these revengeful feelings can affect our acts and decisions towards everyone around us. In addition, this revenge leads to a tunnel of darkness that kills all human feelings and can destroy our being as well as our future and our entire life. The power of forgiveness gives us freedom from hatred. People who have fought became free and peaceful in their heart and soul. These testimonials attest to the healing power of God, embodied in people the touch of love and tenderness; this also healed their souls, changed their life and granted them forgiveness. No matter what your experience, background, sex, you are being enlightened by the greatest discovery on earth the love of God and practice the forgiveness in your own life.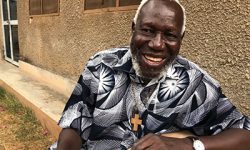 I lived during the hardest of wars, and I moved under the bombarding of cannons, but in all these terrible circumstances, we had many opportunities to reach people, and to create models of coexistence, no matter which tribe or religion they belong to.